Expert Insurance Services Ltd.
We have over 20 years of experience providing expert financial advice for both businesses and individuals. Our Investment Committee brings decades of industry expertise in driving our investment approach, portfolio construction, and allocation advice. The committee ensures our investments are best in class, combining substantiated research with the most effective investing tools available today.
Frequently Asked Questions
What is the difference between the Broad form coverages & Comprehensive form coverages?
When a property insurance policy is written on a Broad form, you only receive coverage for your items if they are damaged by a covered cause of loss listed on your insurance policy. These are classed into 15 causes of loss:
Fire or lightning
Explosion
Smoke
Falling objects
Impact by aircraft, spacecraft or land vehicle,
Riot
Vandalism or malicious acts
Water escape, rupture, or freezing
Windstorm or hail
Breakage of glass
Transportation
Theft including damage caused by attempted theft
Weight of ice, snow or sleet
Collapse of a building or any part of a building
Electricity
If the damage to your home is caused by something other than those 15 things, there will be no insurance coverage. In addition, it is important to check your policy for the definition of those 15 causes of loss because the insurance company can limit or exclude how the insurance applies. For example, if your home is damaged because you didn't maintain your sprinkler system properly there would be no coverage; however, if a fire causes the sprinkler system to go off, the policy would pay to repair the damage caused by the sprinkler.
Note that with Broad forms the insurance company has the duty to specifically include coverage. If it's not included on the list, it's not covered.
Another common property insurance form is the Comprehensive form, formerly referred to as "all risk." When a property policy is written on a comprehensive form, the insurance company has a duty to specifically exclude coverage. Simply put, if the insurance company does not exclude coverage in writing, the damage to your property will be paid for. There are many common exclusions, for example: government action, nuclear hazard, war and military action, water damage (e.g. flood), fungus, and pollution. At the end of the day, however, the comprehensive form gives you much more comprehensive insurance protection than the broad forms.
Why are some things excluded from insurance policies?
Insurance policies do not cover everything. Certain situations, perils and property are excluded which are either classified as uninsurable, such as flooding or nuclear accidents, or which are covered under more specialized policies, (e.g. a homeowners policy will not cover an automobile or an aircraft). Coverage for perils or property that is normally excluded by the policy can sometimes be added to a policy in the form of an endorsement or floater.
If my sewer backs up, would my basement be covered?
Your homeowners policy may not cover damage caused by sewer back-up. It is important to read your policy wordings to be aware of any restrictions and limitations pertaining to water damage. In many cases additional coverage for sewer backup can be added to your policy for an additional premium. Premiums and eligibility are often dependant on the area in which you live as well as sewer backup protection in place in your home.
Going Away This Winter?
We offer Blue Cross travel insurance as well as Travel Underwriters travel insurance to all who are travelling this season. Depending on your travel needs, there are policies for deluxe travel health, annual travel, trip cancellation, tour package, travel accident and student travel plans.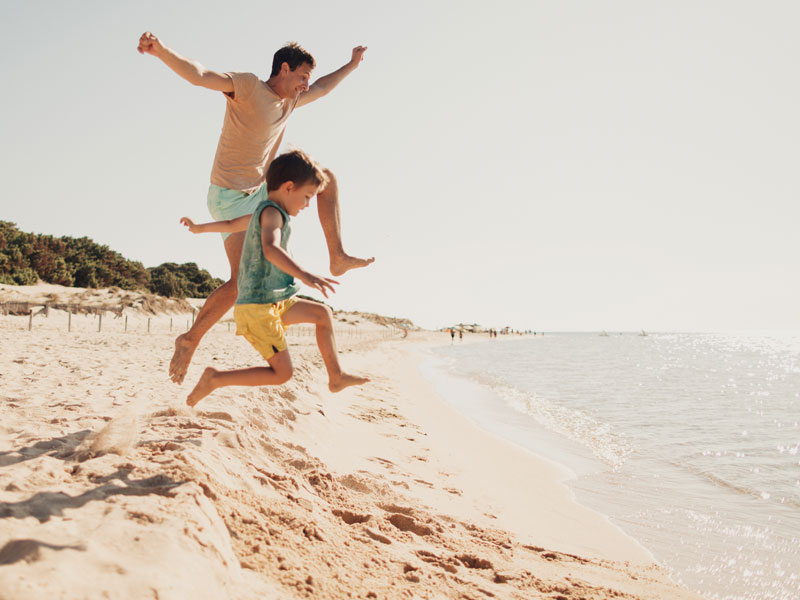 It's Good to Have an Expert in Your Corner.
Would you like to speak to one of us over the phone? Just submit your details and we'll be in touch shortly.
For Businesses: Do you have questions about how Expert Insurance can help your business? Send us an email and we'll get in touch shortly, or phone us toll-free at 1-888-292-4669.
Note: Your details are kept strictly confidential as per our Privacy Policy.